Grade II Listed Bed and Breakfast on Exmoor
Previously run as a whole-house Holiday Let for over thirty years, Bruce and Sheila bought The Great House in January 2020, after having run a much smaller B&B from their old house in South Somerset.
After a programme of extensive refurbishment, The Great House was re-opened as a Luxury B&B in July 2020.
The GREAT HOUSE itself is a house of contrasts; the facade is Stuart, being built around 1690 onto the original Tudor house which remains at the rear, and in which the family live.
One of the grander houses on Exmoor, the house is Grade II listed and is crammed full with historic period features. As soon as you set foot into the entrance hall, you can't help but notice the elegant staircase rising through all three floors, with integral concertina dog gate at its foot, which is noted as being of particular historic interest.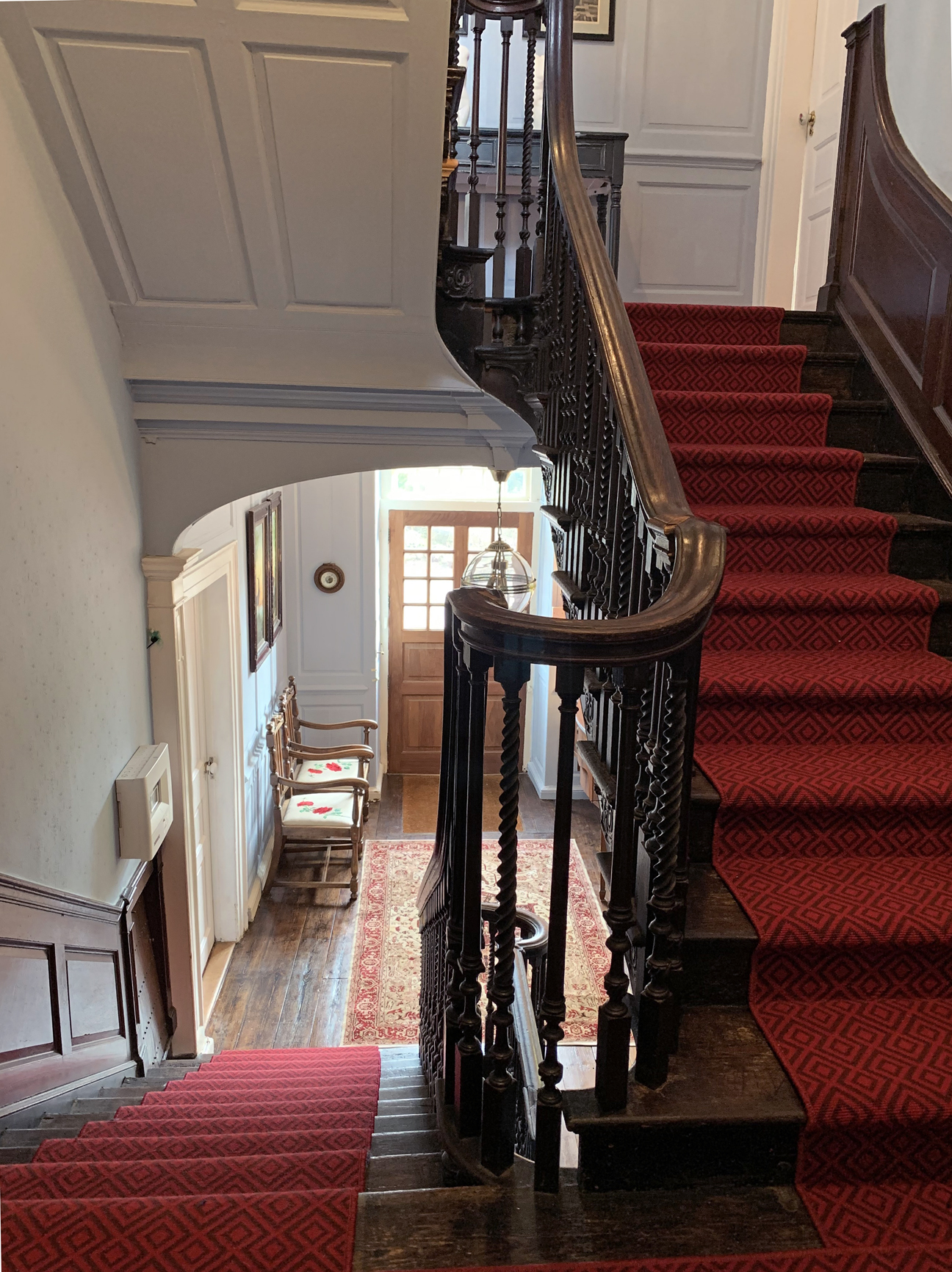 Fine wooden panelling, decorative alcoves, shutters and window seats all remain throughout, although the shutters and sash windows need refurbishing in an ongoing project of restoration.
Cast iron fireplaces with beautiful marble surrounds and Delft tiles are a feast for the eyes, and see if you can make out the H-L hinges under three centuries of paint on every single one of the doors and cupboards – all original, too!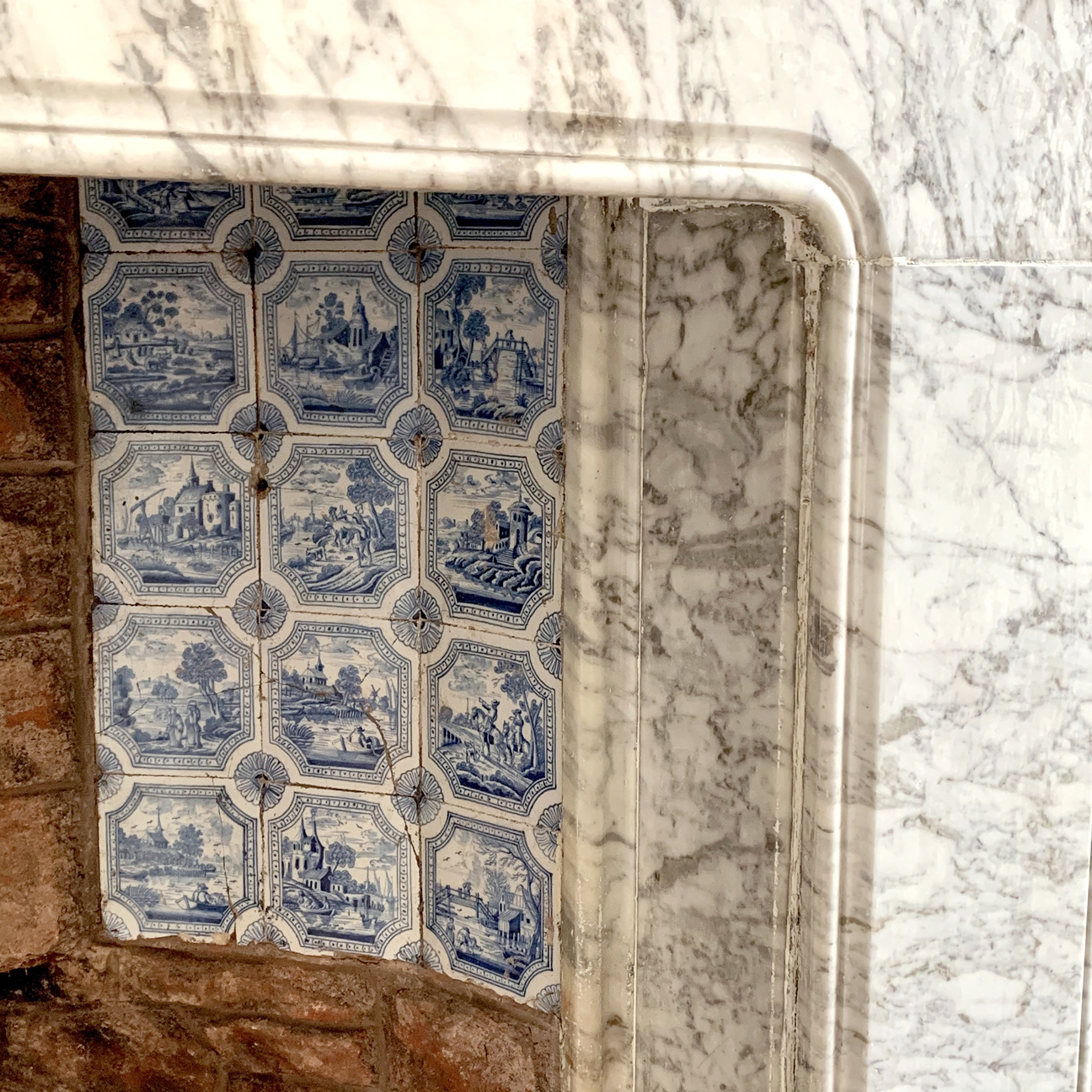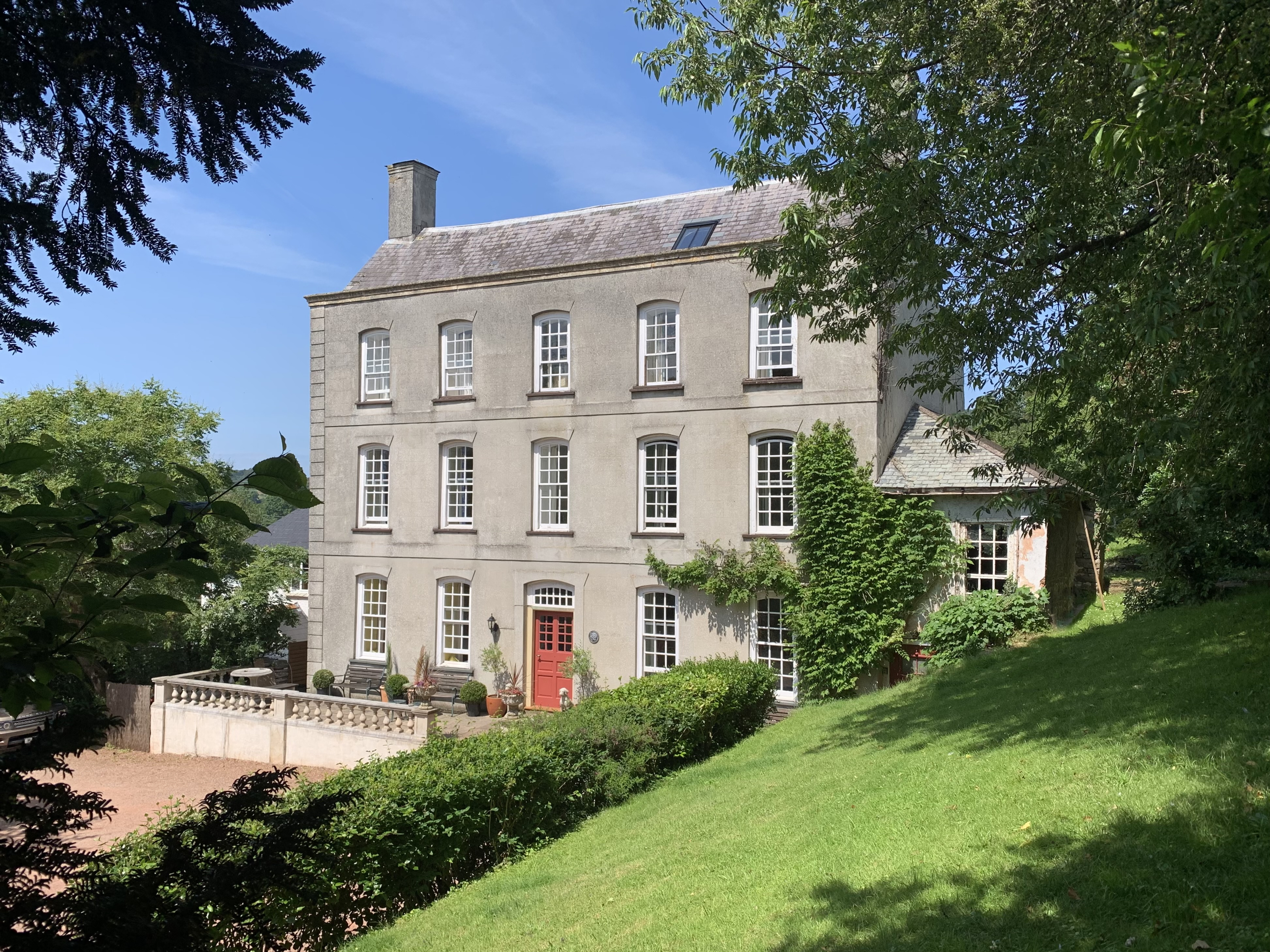 The original function of The Great House was to provide a secondary residence for the Luttrell family, whose main residence from C14th was Dunster Castle, just a couple of miles away – a visit is a must for any trip to Exmoor!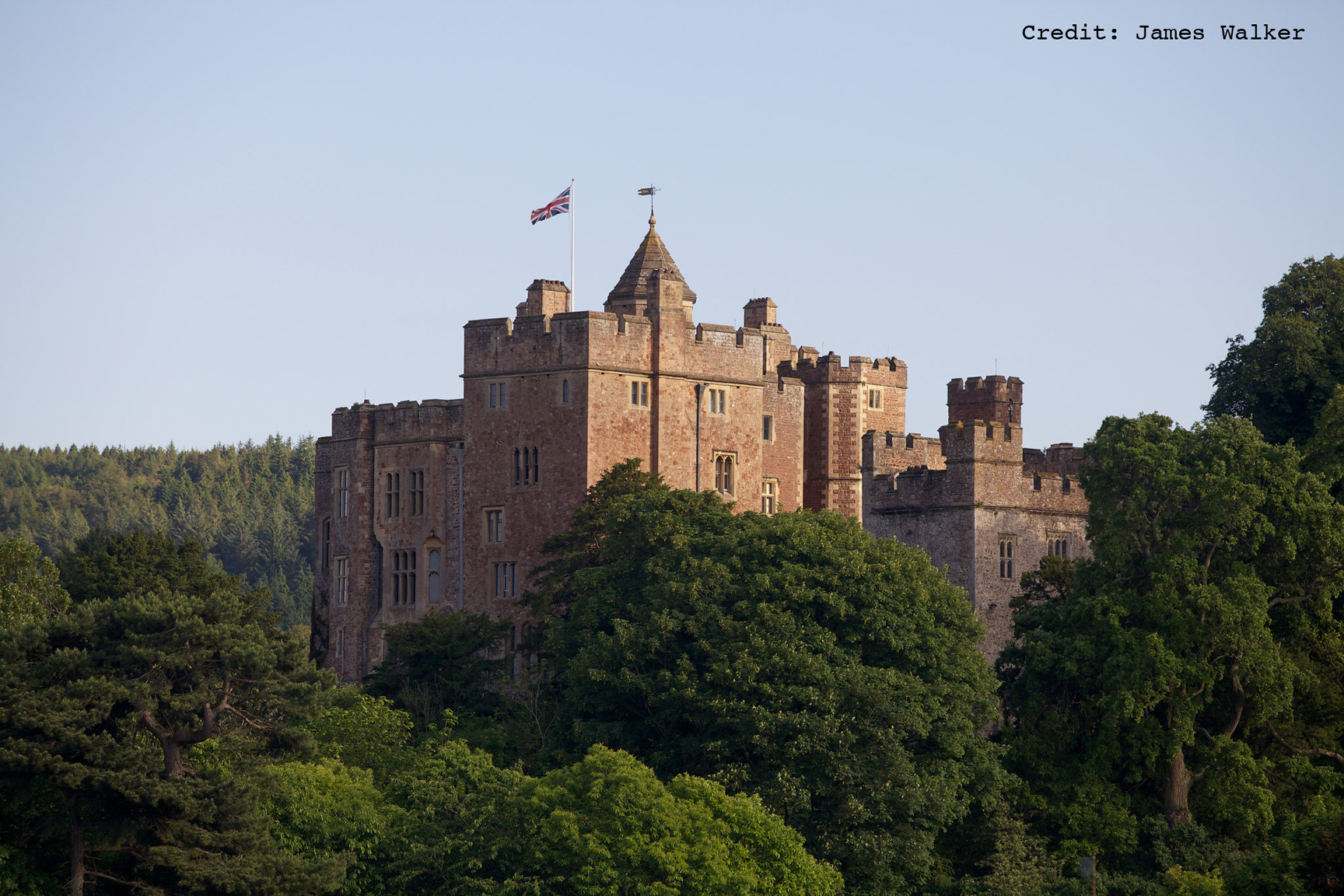 We have a beautiful, South facing terrace at the front, where you can enjoy a drink and watch village life go by.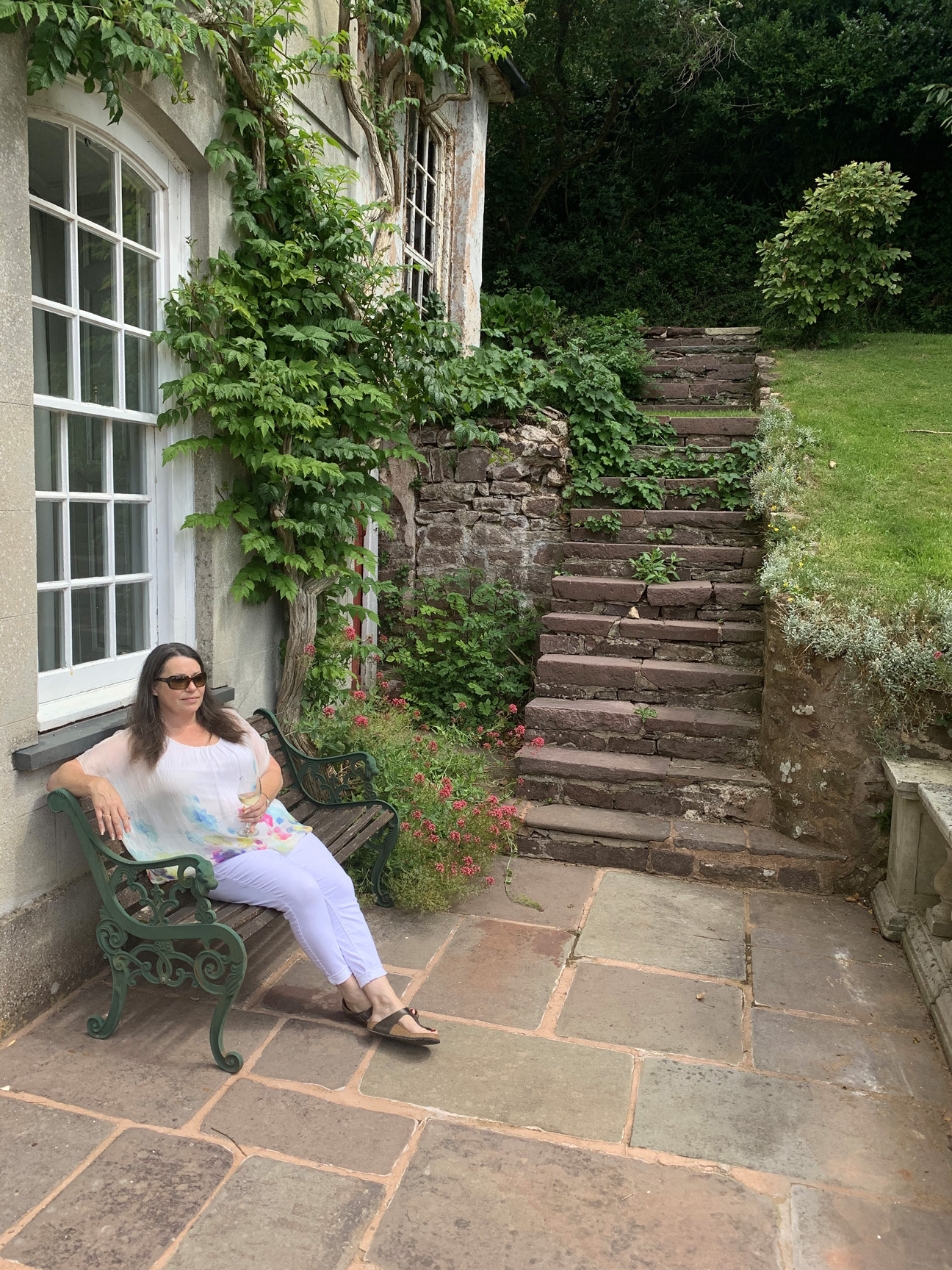 The Tudor Bit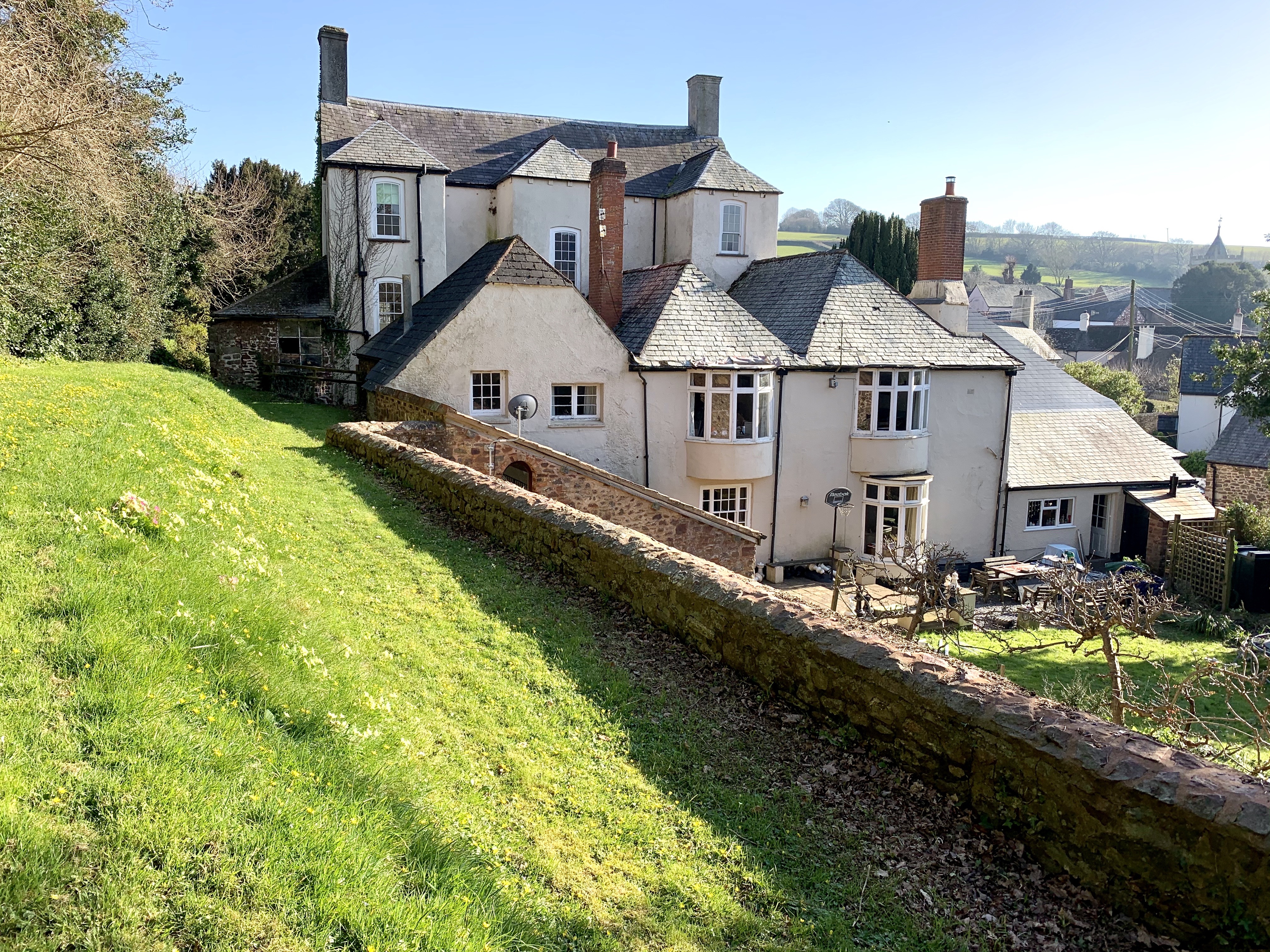 The rear of the House is of Tudor origin at its core, dating from the 1500s, although roof heights appear to have been raised in Victorian times and bay windows added in the Edwardian era.
It is a real warren of rooms and now has a guests' Club Lounge and fully licensed Bar, leading into an enclosed courtyard which was reputedly once a Cockpit for Cockfighting.
Although we have never seen one, there are century-old newspaper reports of a resident ghost causing all the servants to run down the main staircase and out into the lane screaming….
Ask for a private tour if you would like to see more!